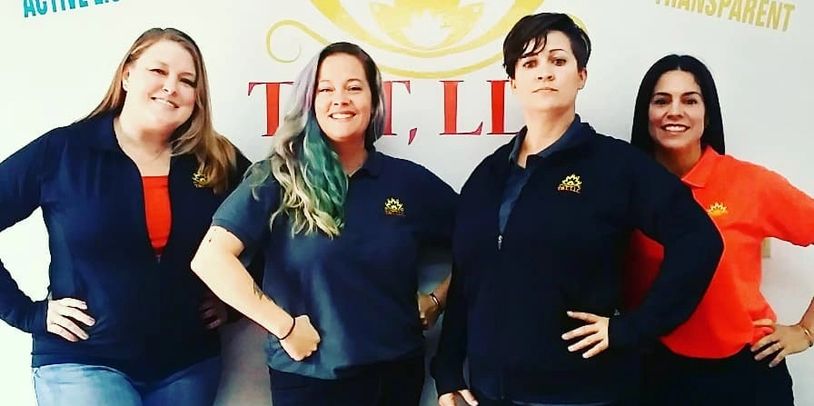 Financial Freedom is...
People - Transforming humans. Empowering those on our teams to feel valued, heard, and challenged in ways that speak to them.
Process - Systems are clear, compelling, and clarified for all.
Profit - When a company culture is engaged and aligned the revenue unfolds in magical ways!